I'm busy working on my blog posts. Watch this space!
Please reload
.GIF @Museum for Contemporary Arts Roskilde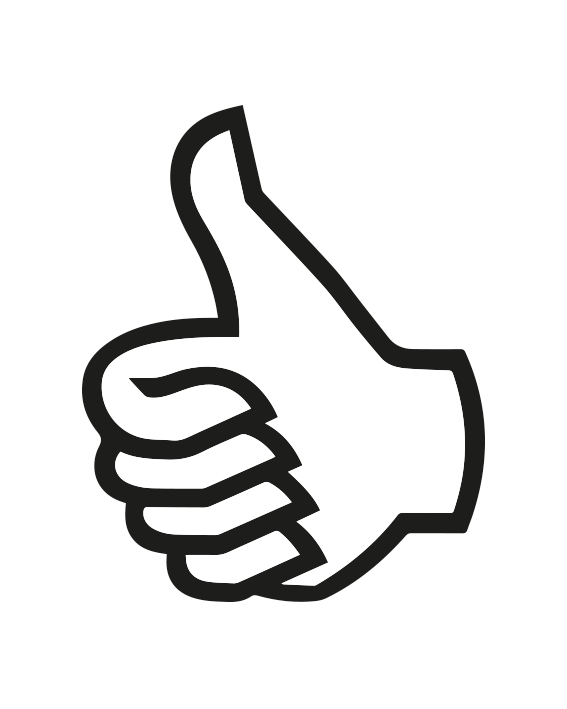 RAGNHILD MAY works mainly with sound, sculpture and performance art, but over the course of the last year she has also invented a new branch of her practice which focuses on slogans and merchandise, the impulse to buy and the fetishisation of logos.

Her works within this field include sweatshirts bearing the slogan 'Art performance without compromise', scarves, beach towels – even a schoolbag bearing the rhyming tagline 'Kunst til dig Ragnhild May' (Art for you – by Ragnhild May) in embroidered and printed versions.

May's GIFs continue this slogan-based approach, exaggerating the kind of commercialisation and branding of artists and works of art seen in museum shops across the world.

Here, the advertisement becomes the work – with slogans so generic they become empty leers. Our thoughts are directed to all those other expressive, yet empty slogans we know – 'Just do it' or 'Because you are worth it' – which could potentially be applied to virtually anything.
http://www.samtidskunst.dk/en/gif/ragnhild-may